Meet the Team at Picture Perfect
We here at Picture Perfect might work from different locations, but we're all focused on the same goal: to provide unparalleled customer service while marketing your property. We thank you for placing your trust in us.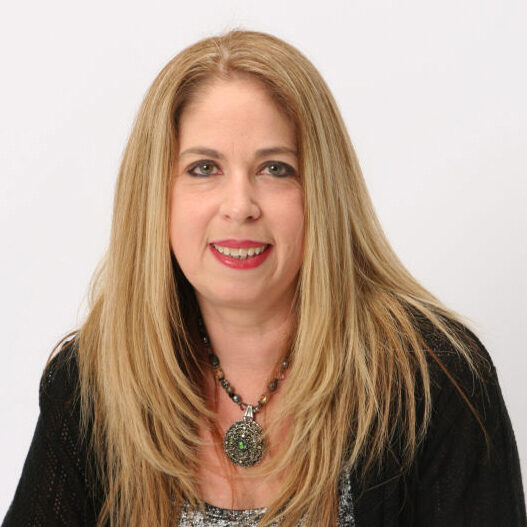 Chris Crummitt
Founder and CEO
Chris@PicturePerfectllc.com
301.788.8871
I am Founder and CEO of Picture Perfect.  Picture Perfect was born in 2011, out of a desire to help real estate agents with all their marketing needs. Before then I honed my skills as an Executive Assistant to some of the top agents in the industry. Using the knowledge and experience I gleaned, I created Picture Perfect with real estate agents firmly in mind. It was my mission to make sure Picture Perfect is the One-Stop Shop for all your real estate needs. Whether you require photography, flyer/brochure creation, social media exposure, or tour uploads to various real-estate-related websites you can find it all here in our innovated tour platform.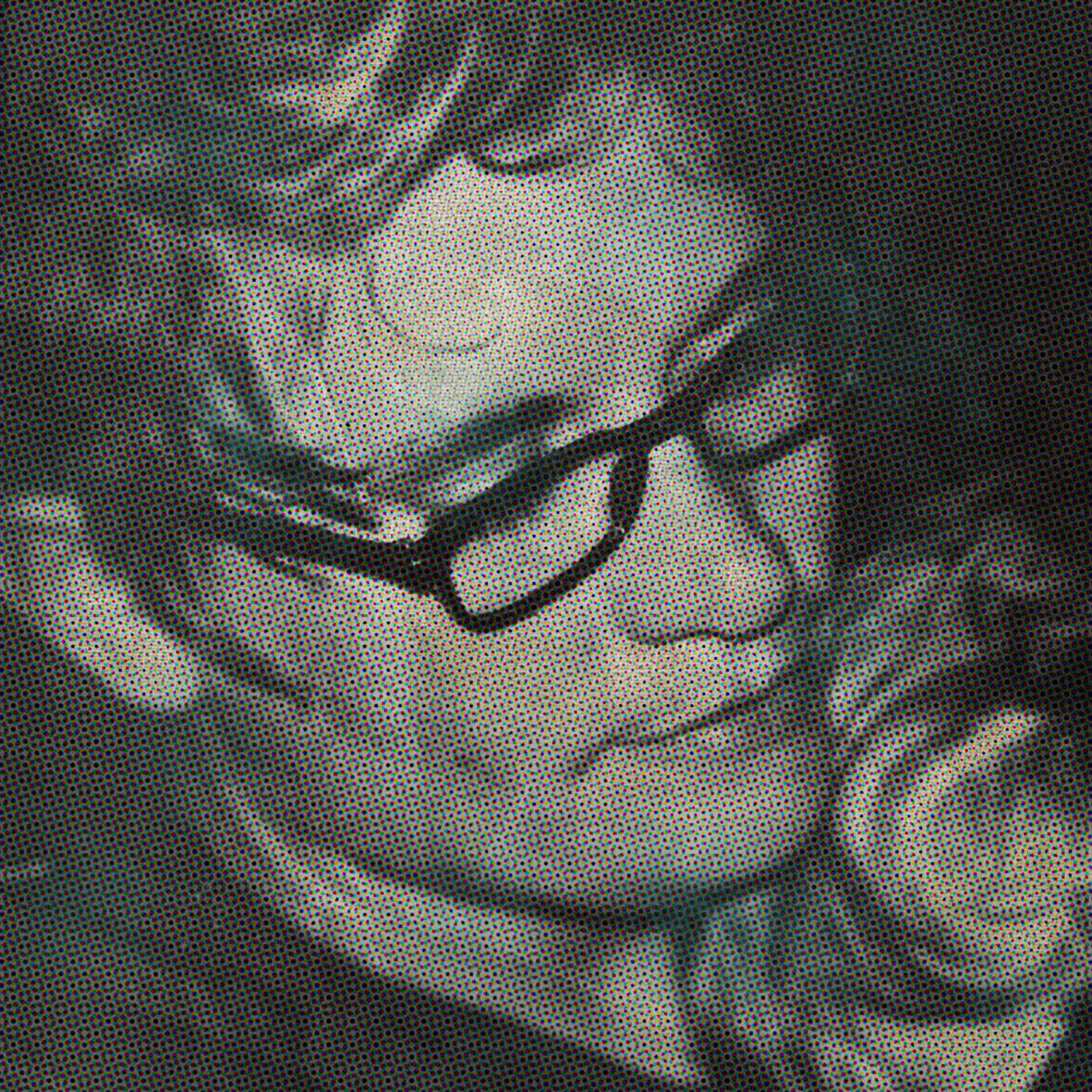 Katt Price
Tour Administrator
Katt@PicturePerfectllc.com
301.514.9666
I am a Pisces born to Will and Kate in Heidelberg, Germany. I'm an Army Brat who's seen the world once or twice, and attended the University of Maryland in Munich. I'll be the first to admit I'm a bit of a geek… Fonts and logos especially make me smile. A LOT. I love art in all forms, cooking, reading, puzzles, and EVERYTHING nature. If the weather is warm enough, I'm communicating with you from my patio with laptop and extension cord in tow. I currently reside in SE Virginia and when I'm not working, I'm spending quality time with family, friends, and ALL *ahem* 12 of my animals, doing the things I love.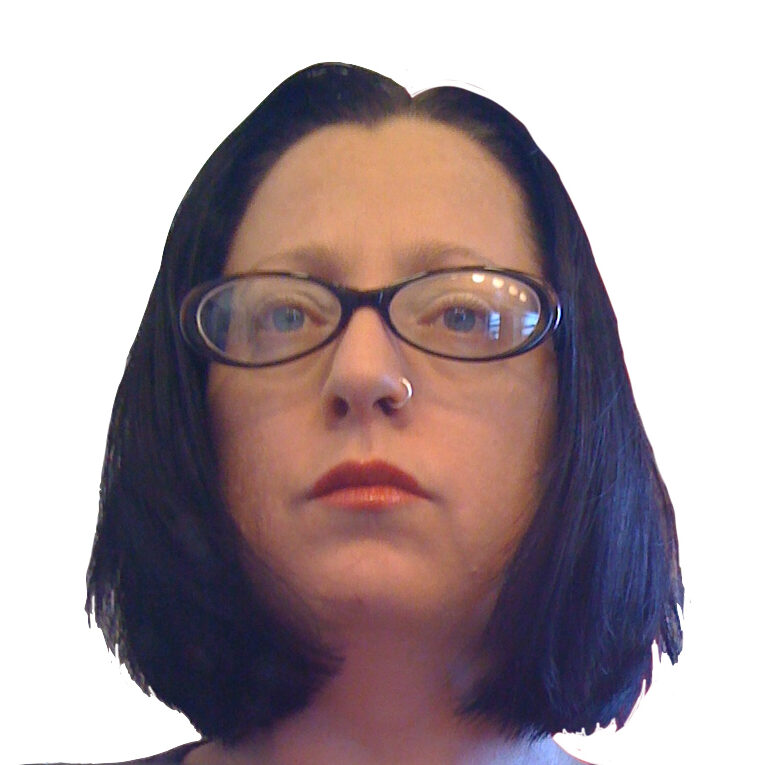 Keiti Pierce
Tour Administrator
Keiti@PicturePerfectllc.com
301.514.9858
I am an Army Brat, born in Augsburg, Germany, and have seen plenty (though not nearly enough) of the world. I earned my BA in English Literature/Creative Writing from Agnes Scott College and my MLitt in The Gothic Imagination from the University of Stirling, Scotland. I love traveling and exploring new places, both familiar and new. When I'm not working on your tours, I'm writing: scripts, creative nonfiction, fiction, it doesn't matter. When I'm not writing, I'm serving as bad influence Aunt Kiki, Aunt Taytie, or Aunt Keiti (depending on which one calls my name) to my 5 nieces and nephews, whom I adore. I currently live in Central Florida as trusty sidekick to my cat, Dorian Gray, who strives to be the state's most prolific lizard killer.