Meet the Team at Picture Perfect
We here at Picture Perfect might work from different locations, but we're all focused on the same goal: to provide unparalleled customer service while marketing your property. We thank you for placing your trust in us.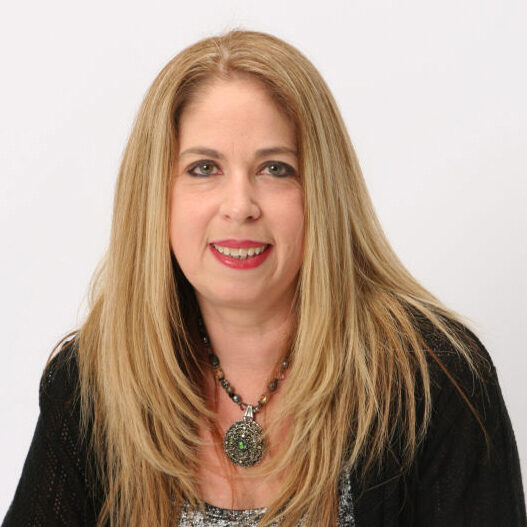 Chris Crummitt
Founder and CEO
Chris@PicturePerfectllc.com
301.788.8871
I am Founder and CEO of Picture Perfect.  Picture Perfect was born in 2011, out of a desire to help real estate agents with all their marketing needs. Before then I honed my skills as an Executive Assistant to some of the top agents in the industry. Using the knowledge and experience I gleaned, I created Picture Perfect with real estate agents firmly in mind. It was my mission to make sure Picture Perfect is the One-Stop Shop for all your real estate needs. Whether you require photography, flyer/brochure creation, social media exposure, or tour uploads to various real-estate-related websites you can find it all here in our innovated tour platform.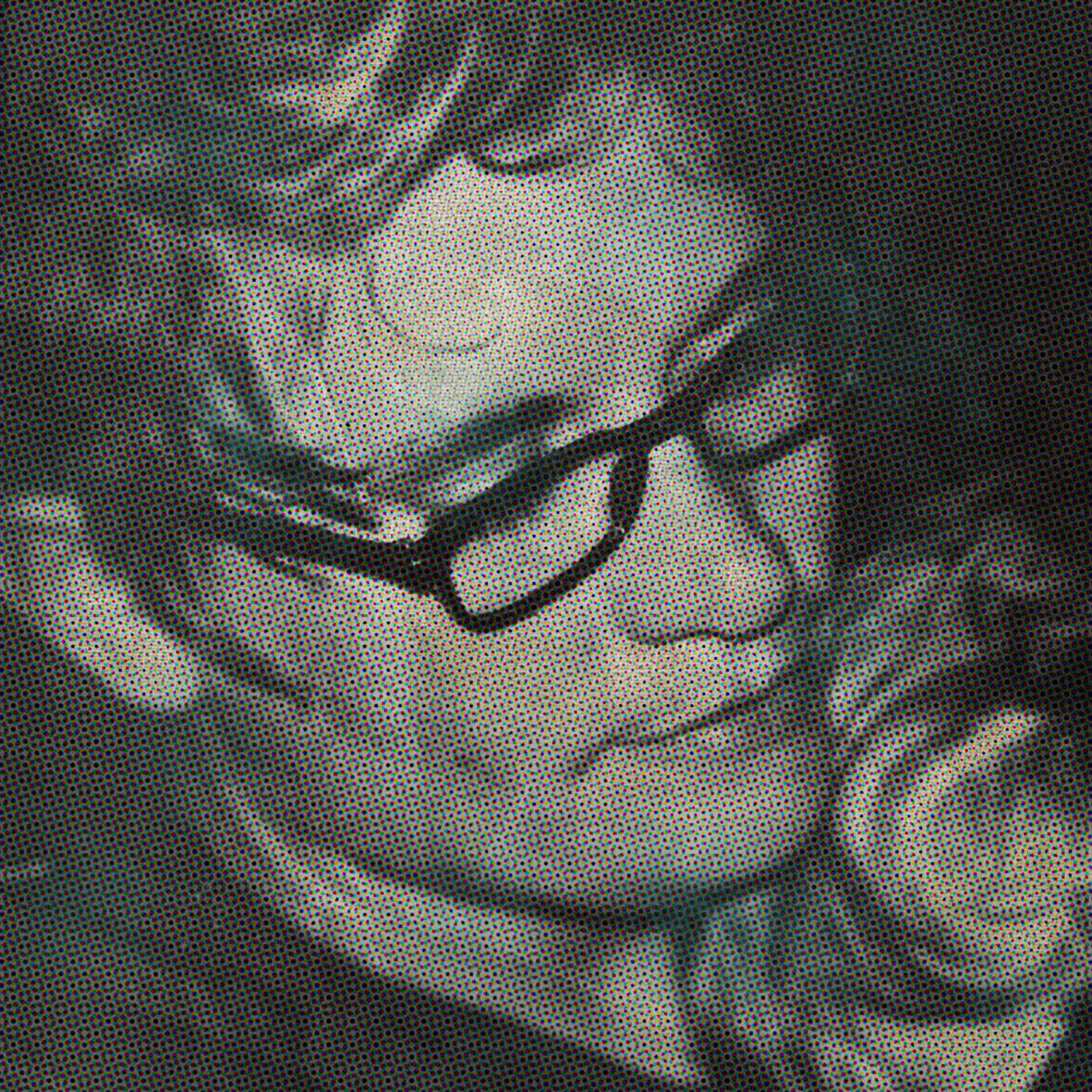 Katt Price
Tour Administrator
Katt@PicturePerfectllc.com
301.514.9666
I am a Pisces born to Will and Kate in Heidelberg, Germany. I'm an Army Brat who's seen the world once or twice, and attended the University of Maryland in Munich. I'll be the first to admit I'm a bit of a geek… Fonts and logos especially make me smile. A LOT. I love art in all forms, cooking, reading, puzzles, and EVERYTHING nature. If the weather is warm enough, I'm communicating with you from my patio with laptop and extension cord in tow. I currently reside in SE Virginia and when I'm not working, I'm spending quality time with family, friends, and ALL *ahem* 12 of my animals, doing the things I love.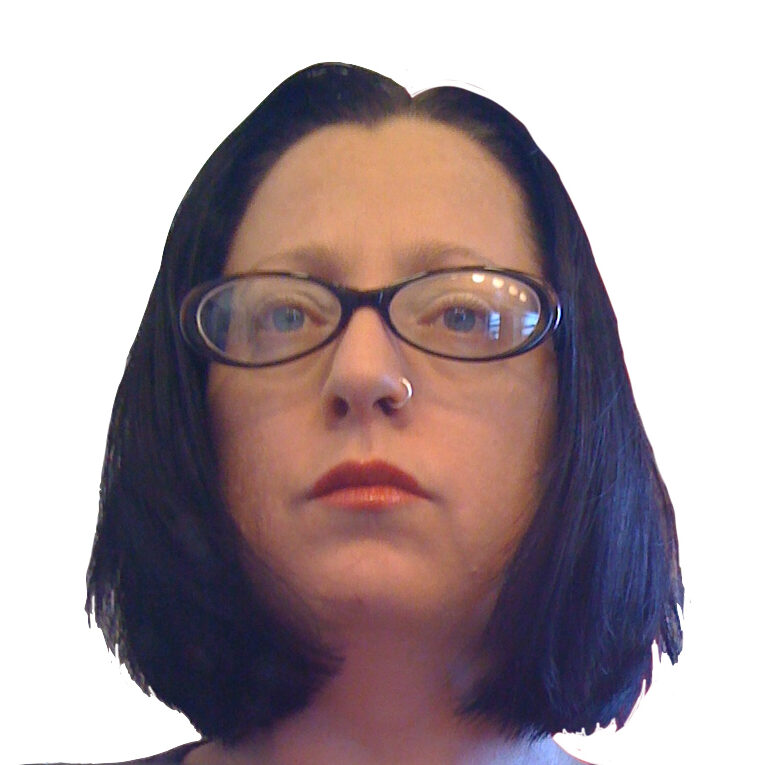 Keiti Pierce
Tour Administrator
Keiti@PicturePerfectllc.com
301.514.9858
I am an Army Brat, born in Augsburg, Germany, and have seen plenty (though not nearly enough) of the world. I earned my BA in English Literature/Creative Writing from Agnes Scott College and my MLitt in The Gothic Imagination from the University of Stirling, Scotland. I love traveling and exploring new places, both familiar and new. When I'm not working on your tours, I'm writing: scripts, creative nonfiction, fiction, it doesn't matter. When I'm not writing, I'm serving as bad influence Aunt Kiki, Aunt Taytie, or Aunt Keiti (depending on which one calls my name) to my 5 nieces and nephews, whom I adore. I currently live in Central Florida as trusty sidekick to my cat, Dorian Gray, who strives to be the state's most prolific lizard killer.
Anya Bolshakova
Photographer/Videographer
Maryland
Languages:  English, Russian & Spanish
At some point during the 80's, Anya was unleashed upon the world from Saint Petersburg, Russia. She ultimately ended up in Frederick with her super-awesome husband and two ferocious-yet-totally-sweet dogs; Argus and Abby. Trained and practiced in photography since her high school days, Anya is rarely seen without a camera in her hands. A graduate of UMBC with a BS in psychology, she likes her goldfish big, her cars loud, and her cameras full frame.
Maria McLain
Maryland
Languages:  English, Spanish
Hello! My name is Maria McLain. I am very excited to join the Picture Perfect team. I bring with me 10 years of experience across multiple genres of photography and a passion for creating beautiful images that began in middle school when I picked up my first Canon 35mm film camera and began learning darkroom photography. I am honored to be working alongside such a talented team of professionals and I look forward to serving our clients and bringing them the professional service and quality images that they have come to expect from Picture Perfect.
Pedro Carrilho
Maryland/D.C./ Northern VA
Languages:  English, Portuguese & Spanish
I am a very friendly person and I spent several years in selling, but a few years ago an opportunity inspired me to get into my tech skills with photography and editing, and I loved it! There is nothing greater than finding opportunities for willing people to do awesome things, and it's a fantastic process that I feel grateful to participate in.
I speak two extra languages which are Portuguese and Spanish. When I'm not working I do enjoy cooking, exercising, spending time with my lovely wife and family members when I am free.
I love meeting new people and learning new things. I'm also very much a kid at heart so please feel free to speak to me about anything. I will humbly love advice from anyone I work with because it helps me do a better job and grow.
My goal here is to deliver astonishing shots. I am thrilled, and truly blessed to be a part of the Picture Perfect team.
Kim Trost
Delaware
Languages:  English

I work with Chris and Danny Crummitt to bring the success of Picture Perfect LLC to lower Delaware, and the surrounding areas of Maryland. My love of Fine Arts and photography  began at an early age and has since developed into my passion. As a young child, I begged my mother to stop at any model home or open house so I could experience both the exterior architectural work and interior designs, and see how the two worked together to create a picture perfect home. Later, I continued my education in photography and fine arts, first spending three years at Frostburg State University before being accepted and transferring to Le Millet School of Art, a now-closed private art school where I spent two years focusing on fine arts and marketing.
I have been working in the real estate market for fourteen years, and when I'm not photographing homes and properties, I can be found snapping photos of the beautiful beaches and landscapes Delaware has to offer.