Update Your Lisitng Today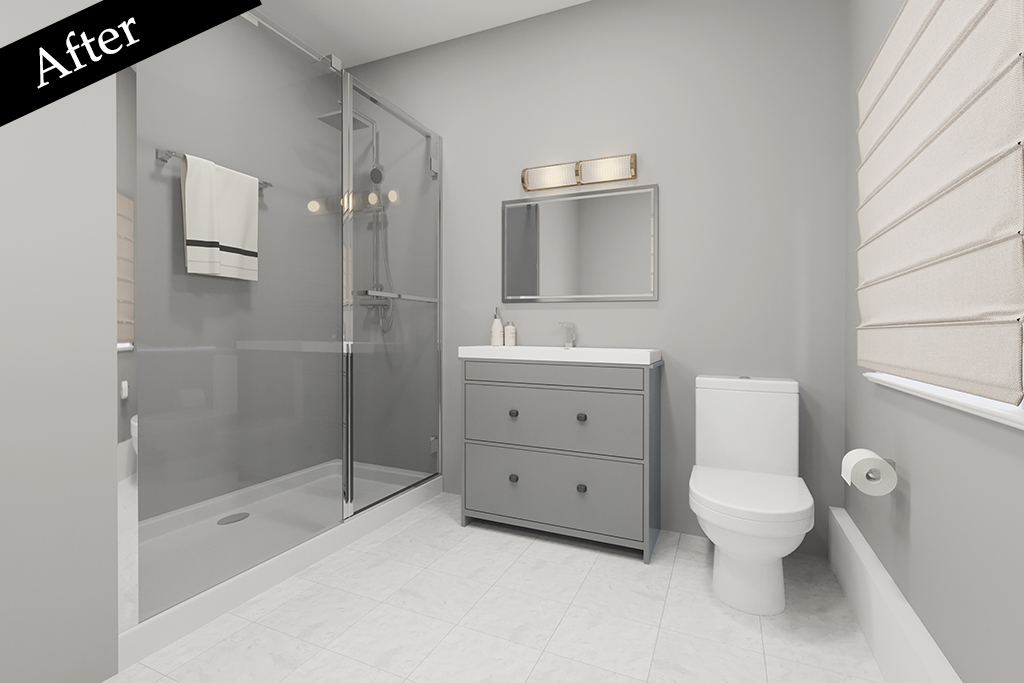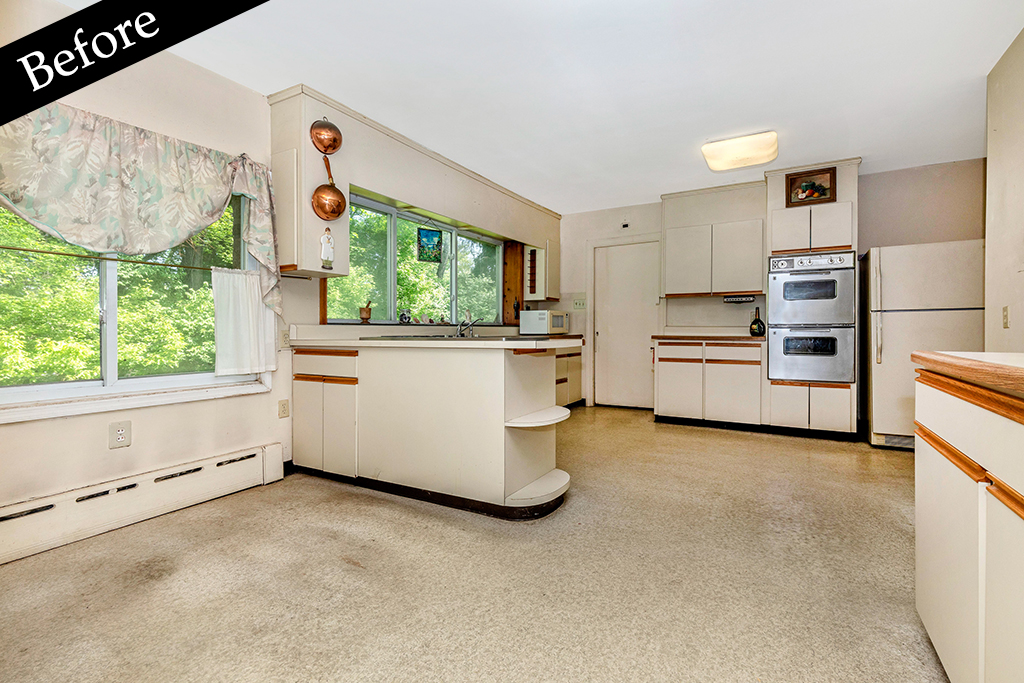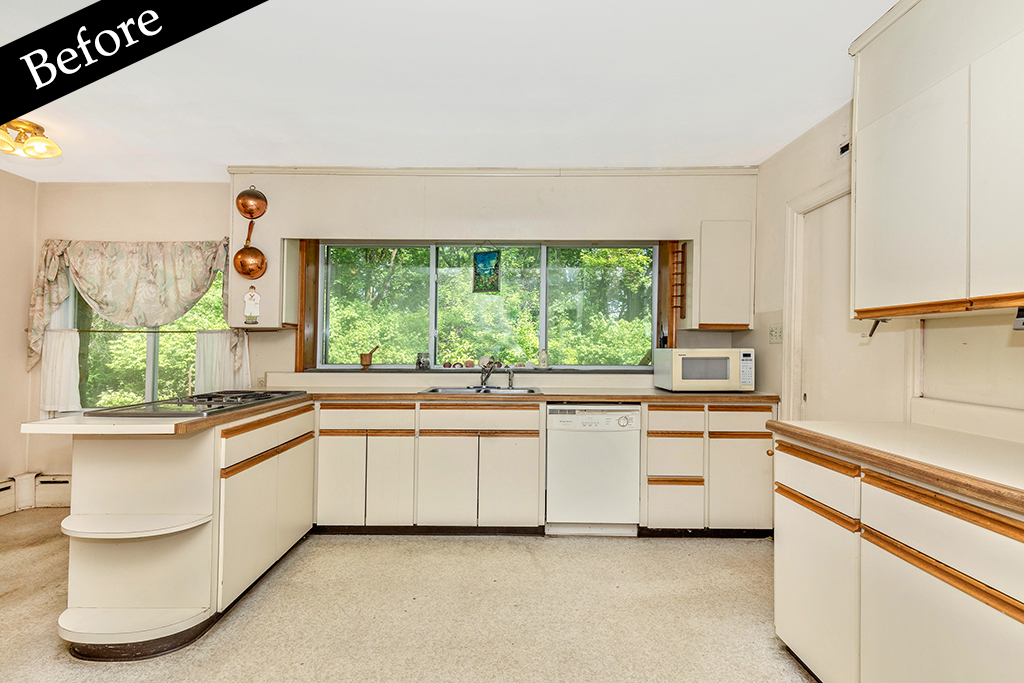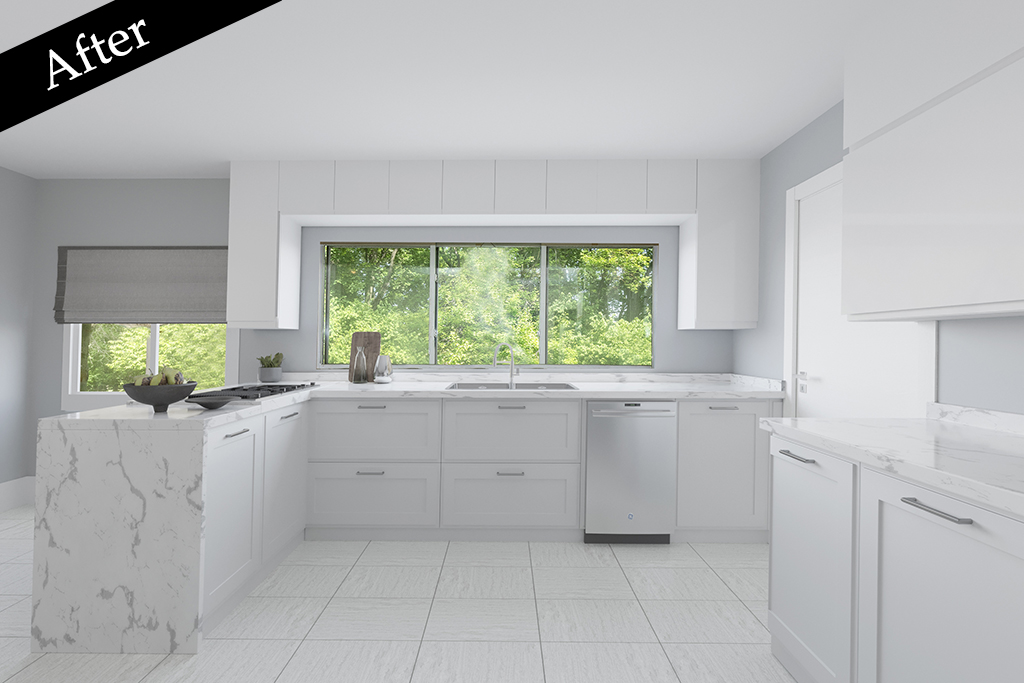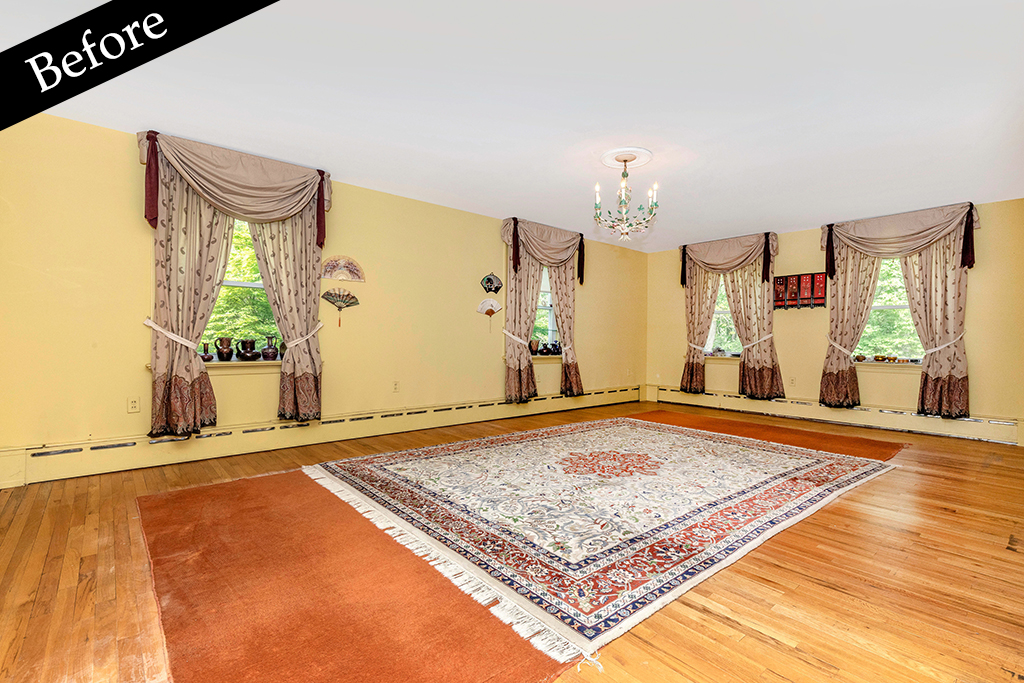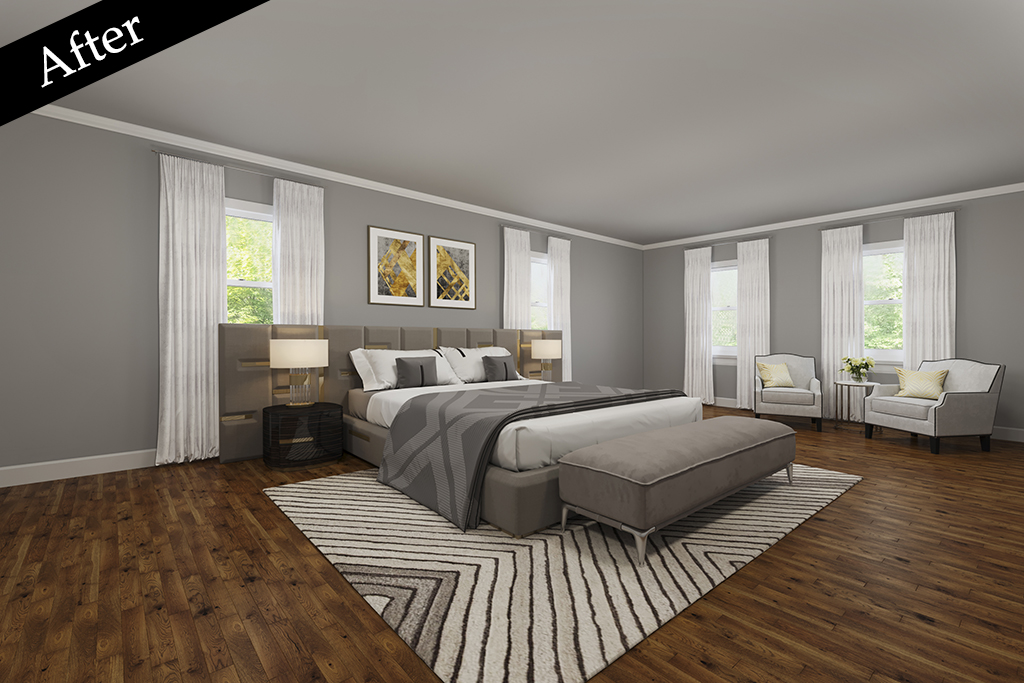 Virtual Renovation is the perfect way to transform tired and outdated spaces for a fraction of the cost, and help perspective buyers see the potential of any room.
Update any room in a house! For example, a kitchen can be modernized with updated cabinets, countertops, appliances, and floor coverings. Likewise, bathrooms can be rejuvenated with stylish vanities, tubs, showers, window treatments, and light fixtures.
Help buyers see the hidden gems, and sell your properties quicker and at a higher price.