Picture Perfect Virtual Tours Serving Maryland and Pennsylvania.
We know that finding the time to stay organized and on top of a million moving parts, is no easy task. We come alongside you as a part of your team, so that you have less to worry about. We provide the high-quality photography, printable marketing material, social media integration, and marketing services you need, all from the same platform. We help you impress your clients, with less headache.
For many years, Chris Crummitt, our Founder & CEO, worked as an Executive Assistant to some of the top real estate agents in the area. She saw day in and day out how photography and marketing makes or breaks an agent's success. Being the problem solver that she is, she continued making mental notes about the kind of platform real estate agents need to really become the BEST in the business… and eventually Picture Perfect was born as a one-stop-shop solution to these needs.
Every Virtual Tour Includes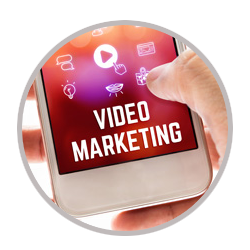 Social Media Videos
Social media videos allows instant exposure for your listings. Every web site includes a branded video, an unbranded video and a promo video. Your clients deserve every promotional advantage, and we don't hold back.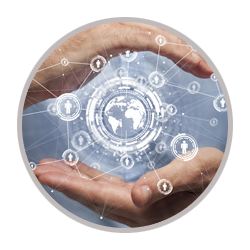 YouTube & Vimeo Automation
By uploading your social media videos automatically to YouTube or Vimeo channels for you, your clients, or whole offices at a time, your video marketing stays current and fresh.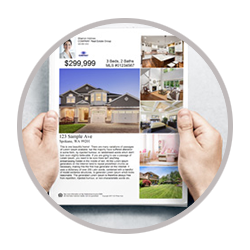 Flyer Templates
With more than a dozen flyer templates to choose from, creating a full-page flyer from the high-resolution photos is a snap. Customize the photos, text and more in seconds and your flyer is instantly ready to download as a PDF or print!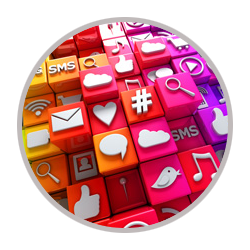 Social Media Sharing
With both branded and unbranded social media post types, image gallery options available, and channel-optimized images, your clients will be able to share your photos in style and look like a pro with ease!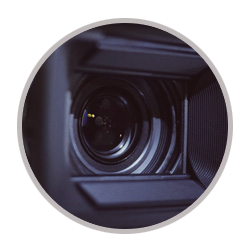 Multiple Video Options
Want to add a short video clip among the photos? Just upload it with the photos. Have a full stand-alone property video that you want to embed from your video channel?  We can do that too!
Information Hotline
Every website includes a hotline number that buyers can use to call or text to get more information about the property. On every call or text, your client receives a text message with the buyer's phone number - giving them a fantastic lead on their listing!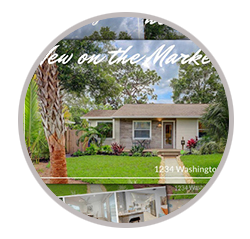 Social Media Tiles
For real estate agents that want to be pro-active about marketing a listing, social media is the place to be. We provide a variety of templates for posting to social media, making it easier than ever to look good.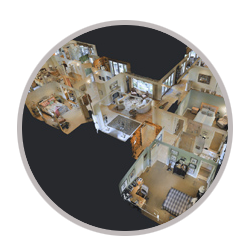 Embedded Video and 3D Tours
Do you create property videos, or 3D Tours? Embed them in the property website and bring all the marketing tools for the property together in one centralized SEO-friendly place.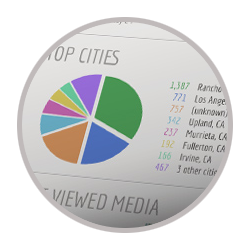 Weekly Traffic Reports
By tracking a variety of key analytics your clients can see what marketing channels are working for them. By sending this information to their seller, your client will keep everyone in the loop and happy with progress - even if there wasn't a showing that week.