HEADSHOTS
We are now offering professional headshots starting at just $95 for individual agents! Get your photos taken at your office and chose from our wide variety of background options. You will receive three high quality, professionally edited photos with three different poses, so you can use your favorite or switch things up!
Want to organize an office visit so anyone interested can get fresh headshots? Contact Anya for more information at 301-788-8871.
We have over a dozen backgrounds to chose from, so it's easy to create a customized look! We recommend selecting a background that goes well with the colors you use in your marketing materials. The example headshot demonstrates Background J.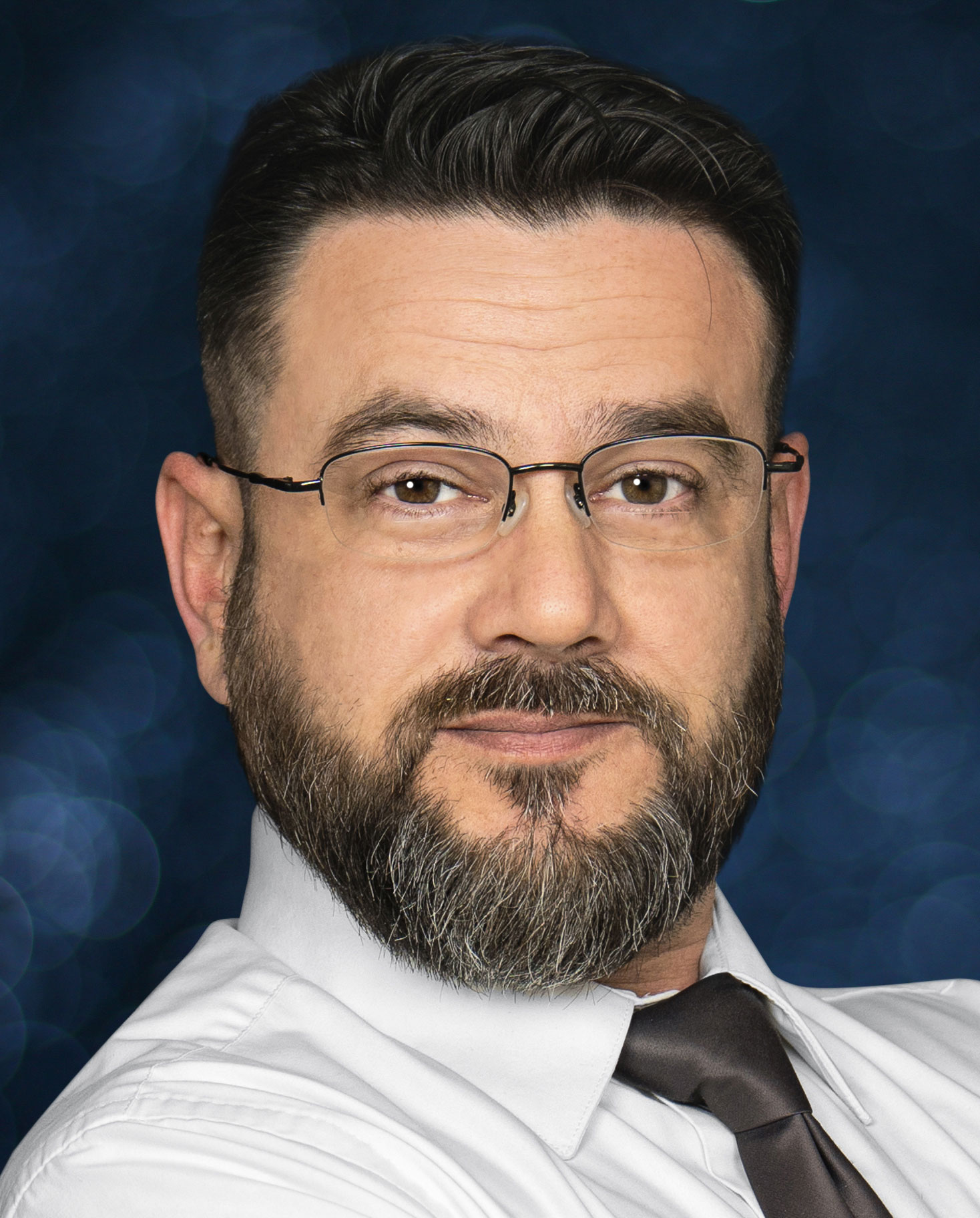 Need a photoshoot for your team? We will come to your office for a private group session!
Team Pricing – 2 people       $195
Team Pricing – 3 people       $265
Team Pricing – 4 people       $280
Team Pricing – 5 people       $295
Team Pricing – 6 people       $325
Individual Agent Headshot (during the team photoshoot) – $75